University of Vermont Hotel
Located adjacent to the University of Vermont campus, our hotel provides convenient access to Church Street, Lake Champlain, Burlington International Airport and more. Whether you are cheering on your favorite Catamount sports team or visiting a loved one, you will be in the center of it all.
For parents of UVM students, book our exclusive University of Vermont rate and receive:
25% savings off our lowest standard rates
Complimentary shuttle service to Burlington International Airport
ID required upon check-in
Book online, or call 866-716-8134 and mention set account 373592. Offer valid for arrivals all days of the week.

For all other visitors, call 866-716-8134 ask for our best available rates.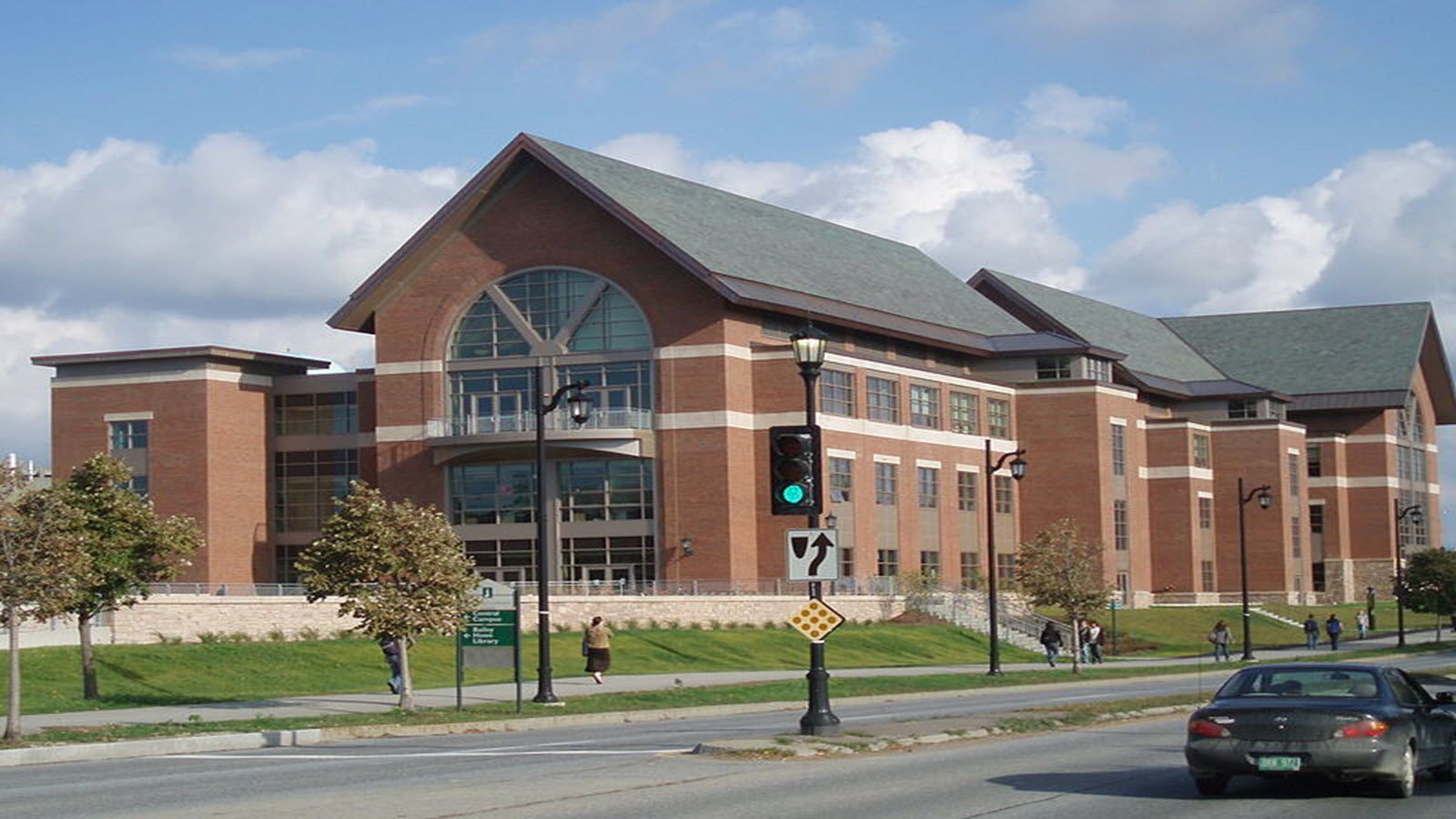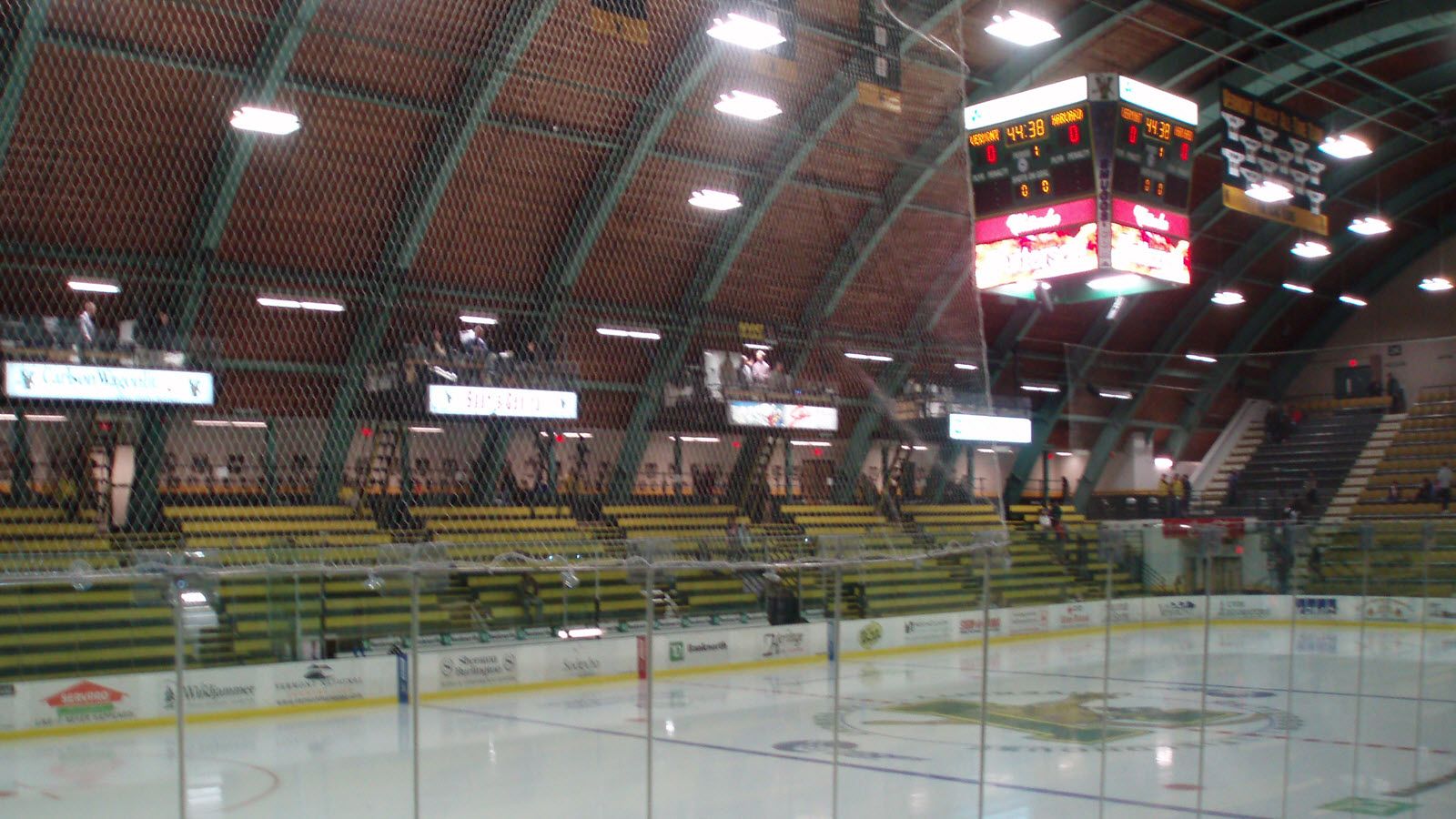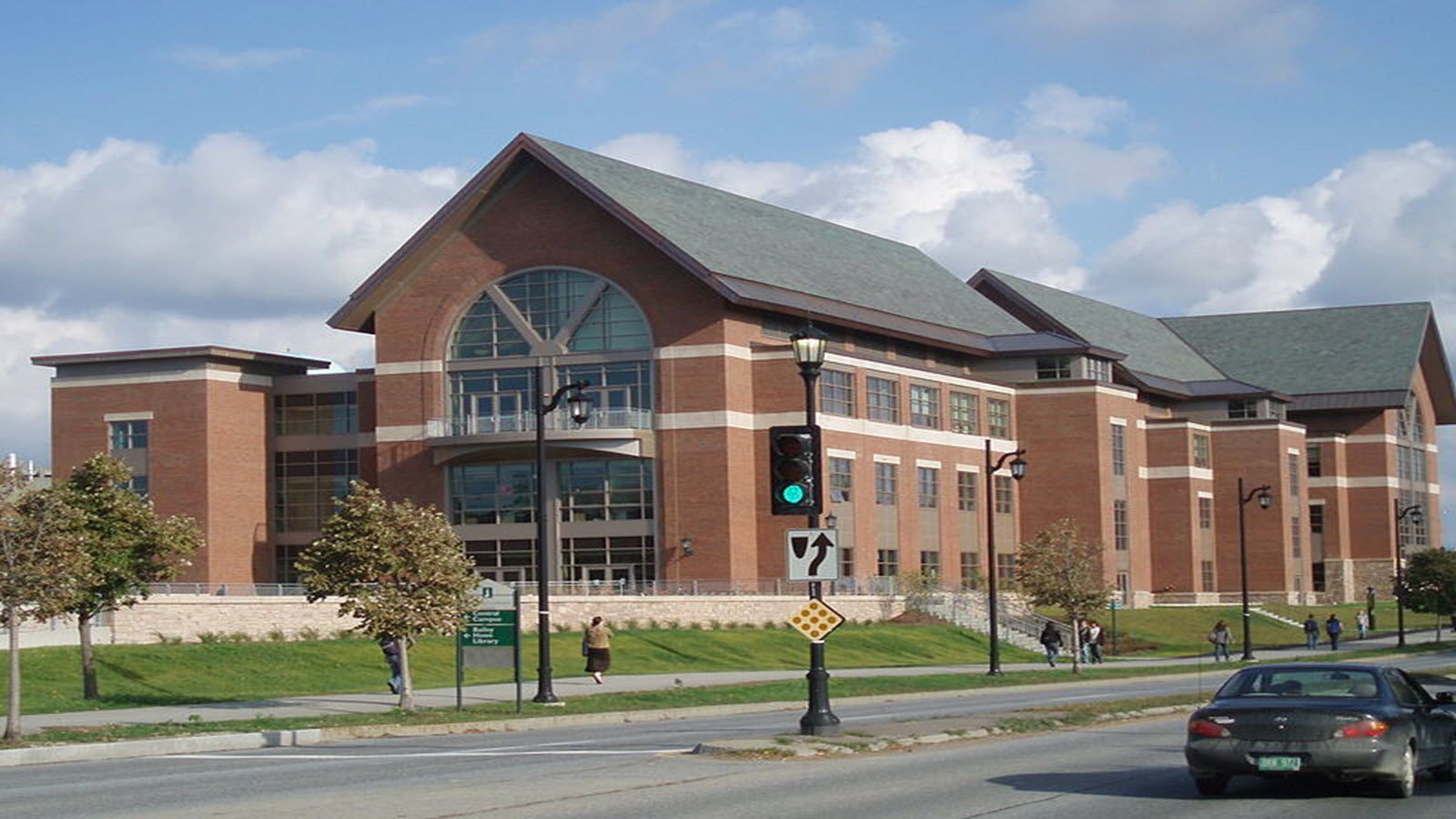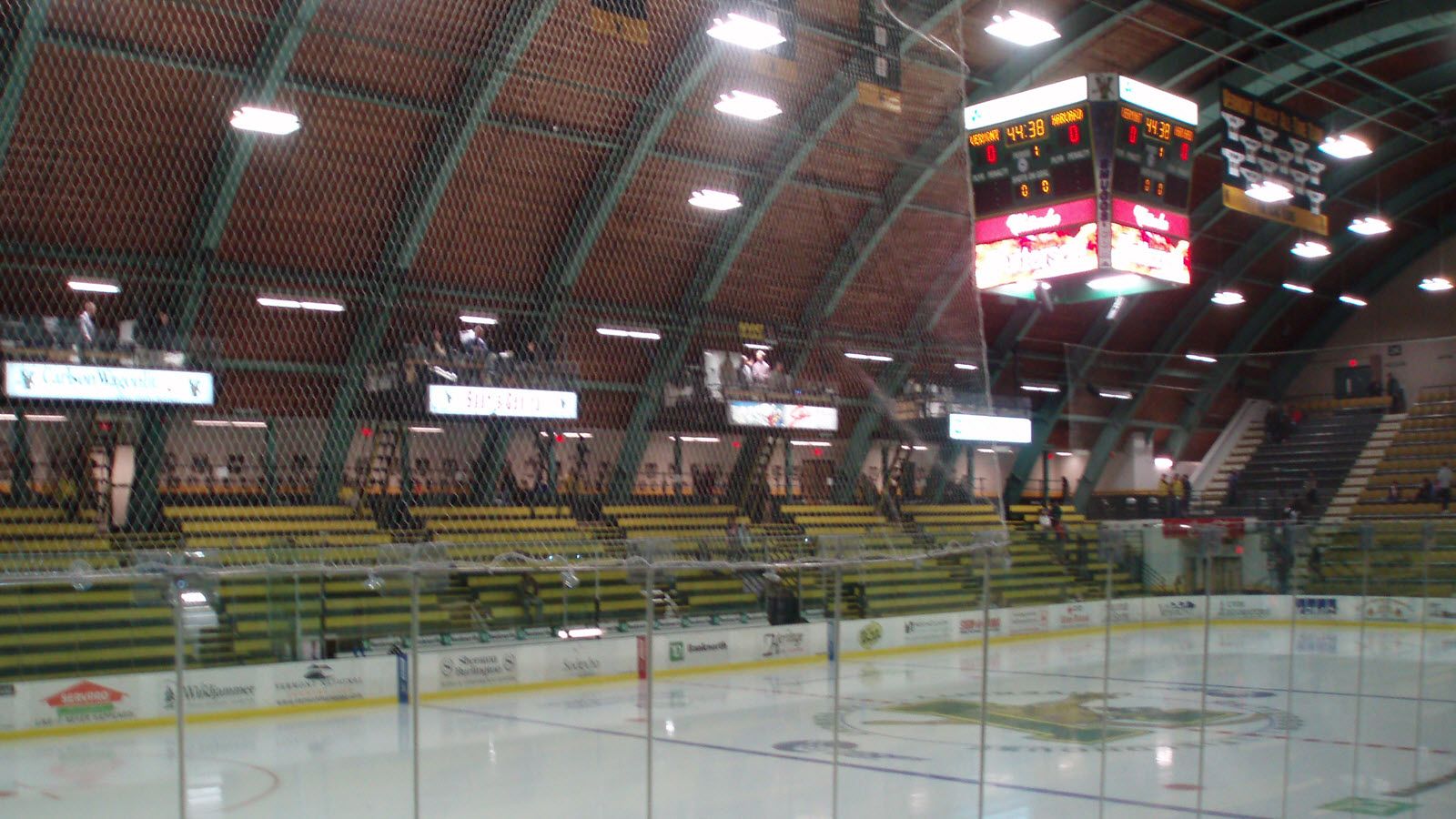 About University of Vermont
The University of Vermont is the state's largest university with an enrollment of approximately 12,000 undergraduate and graduate students. Stroll through the beautiful campus, explore downtown Burlington, or catch a Division I sporting event at Gutterson Fieldhouse or Patrick Gym.
University of Vermont Athletics
With the majority of their sports teams participating in Division I conferences, there is always an action-packed sporting event at the University of Vermont. The university's basketball team has won six AECC championships and is a frequent participator in the NCAA tournament, while its hockey team has produced 18 NHL players throughout its history. In addition to their successful basketball and hockey teams, the Catamounts have won six national skiing championships.
Learn more about University of Vermont athletics.
Vermont Hockey Home Schedule
October 1 - Waterloo Warriors
October 6 & 7 - Colorado College Tigers
October 28 - UNH Wildcats
November 10 & 11 - Boston College Eagles
November 21 - UConn Huskies
December 9 - Brown Bears
December 28 - St. Lawrence Skating Saints
December 30 - Harvard Crimson
January 12 & 13 - UMass Minutemen
January 19 & 20 - UMass Lowell River Hawks
February 2 & 3 - Providence College Friars
February 16 & 17 - Northeastern Huskies
Vermont Basketball Home Schedule
October 29 - Concordia Stingers
November 4- Saint Michael's Purple Knights
November 22 - UMaine Bengals
December 11 - Siena Saints
December 21 - Quinnipiac Bobcats
January 6 - UMBC Retrievers
January 13 - Stony Brook Seawolves
January 15 - UMaine Blackbears
January 24 - UAlbany Great Danes
February 11 - UMass Lowell River Hawks
February 15 - UNH Wildcats
February 18 - Hartford Hawks
February 21 - Binghamton Bearcats
March 3, 6 & 10 - America East Championship